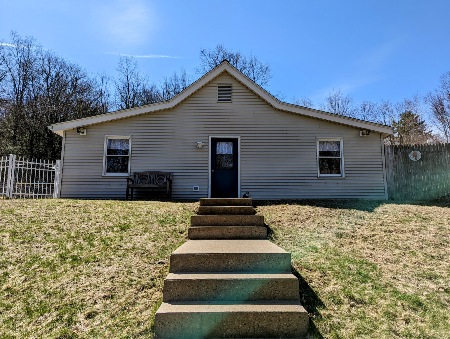 "Spring won't let me stay in this house any longer! I must get out and breathe the air deeply again." - Gustav Mahler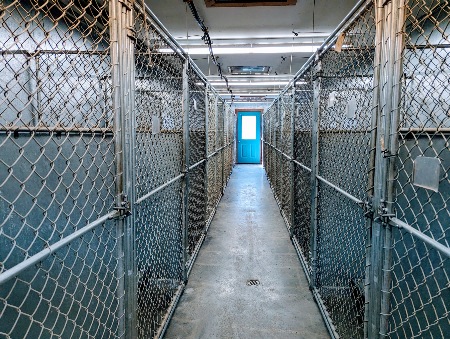 Our facilities have been uniquely designed to accommodate up to twenty dogs in two different room sizes to offer privacy and minimize stress for your dog. Each room is separated by solid half walls and equipped with a guillotine-style door allowing for safe access to an outdoor run, all covered to ensure the safest stay possible for your fur baby. This is unique to your dog's stay at Bark Inn Kennels as many town zoning rules do not allow for dogs to be outside in a kennel setting.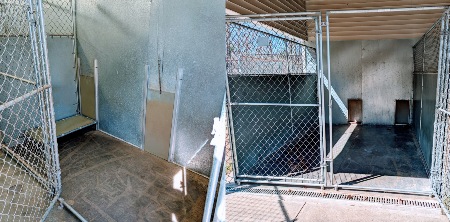 Our extra large rooms and its attached outdoor run allow your dog to spend time indoors and outdoors. These rooms are the perfect size for an extra-large dog or a two-dog family to help them feel right at home together. We also encourage our guests to bring toys, blankets, bedding, or just about anything else from your home that will help them feel relaxed and comforted.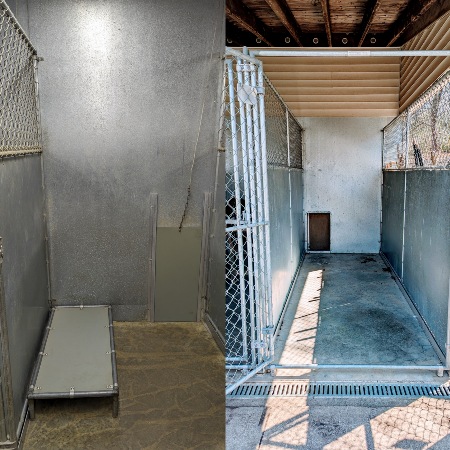 Our standard-size rooms and their attached outdoor run allow your dog to spend time indoors and outdoors. These rooms are perfect for more challenging dogs with histories of being aggressive, reactive, anxious, or fearful during boarding and come with an indestructible bed to ensure that your dog's anxious behavior won't become harmful to themself or your property.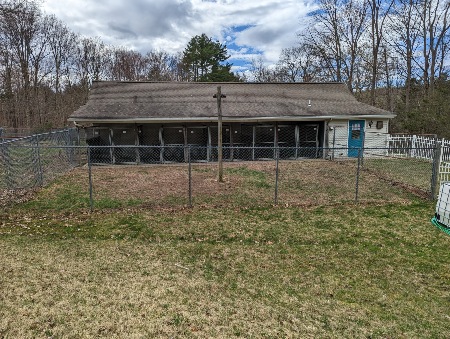 With our staff living on the premises, a backup generator, central air conditioning, commercial exhaust fans, and a security fence surrounding the kennel all ensure that your dog will remain comfortable safe, and sound on the kennel grounds, no matter how closely related to Harry Houdini they may be.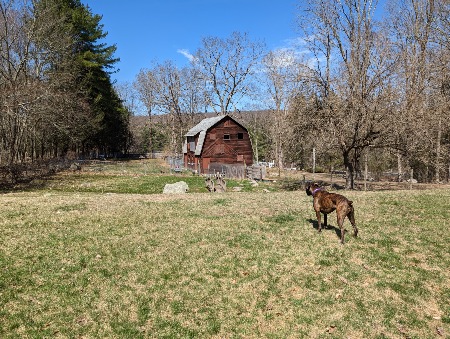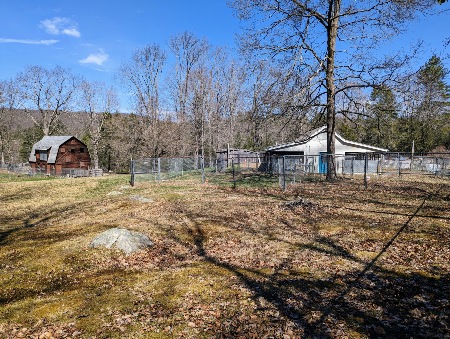 Whether your dog loves to play with others or just the opposite, we have the perfect setting for them. With 3 fully fenced-in play areas, there's so much room for activities!

Our grooming room is always available for dogs being boarded with us.